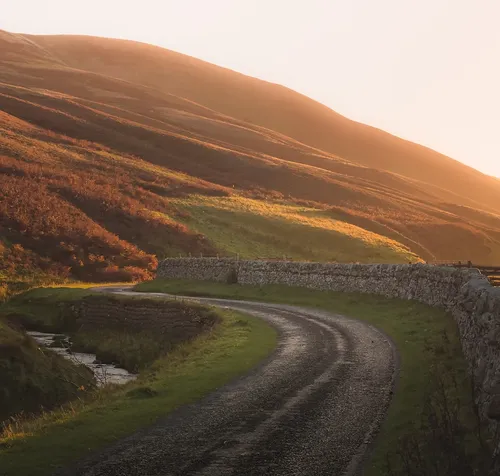 About us
We are situated at the Flotterstone Inn Car Park just off Biggar Road, Penicuik. Pentland Cycle Hire is your opportunity to experience 10,000 hectares of Scotland's beautiful countryside and 100km of paths with breath taking views! The opportunity to explore is endless when you have a mountain bike to tackle that tough terrain or to take advantage of the perfect cycle paths. If you prefer a leisurely cycle you might want to go for our E-bike option. We have all the equipment at the ready, all you have to do is turn up, hop on a bike and begin your adventure!
Our Vision
Our vision is to have a local, affordable, healthy living attraction available for everyone across the Lothian's, Edinburgh and beyond. We want to promote healthy and active living that is enjoyable.
Being accessible for everyone was key to us which is why we have a 'kids go free' policy.
This way, families can take their children for an enjoyable day out that won't break the bank!
We are list on the Visit Scotland website to welcome tourists to experience the stunning Scottish countryside while being able to explore far on wide, ready to tackle any terrain they face on our top quality bikes.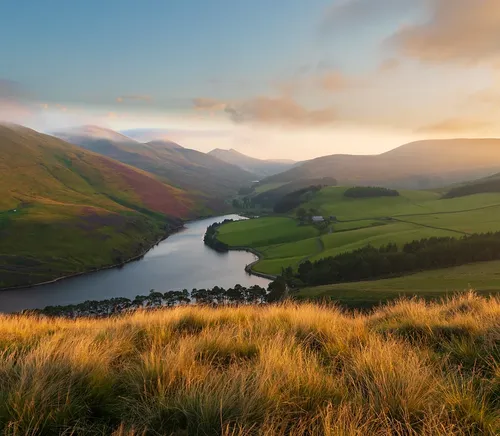 Bike Hire
A cycle round the Pentlands is a fabulous experience for everyone to enjoy and Pentland Cycle Hire makes it nice and easy for people to just turn up, hop on a bike and start exploring. We will have all the essentials ready for you to make sure you have a great cycle!
Scroll down to select the bike you prefer. If you prefer an effortless experience you may want to consider selecting our E-bikes.
We have kids bikes suitable for 7 years + and get this, we want to make your family day out affordable so all kids bikes are free of charge!